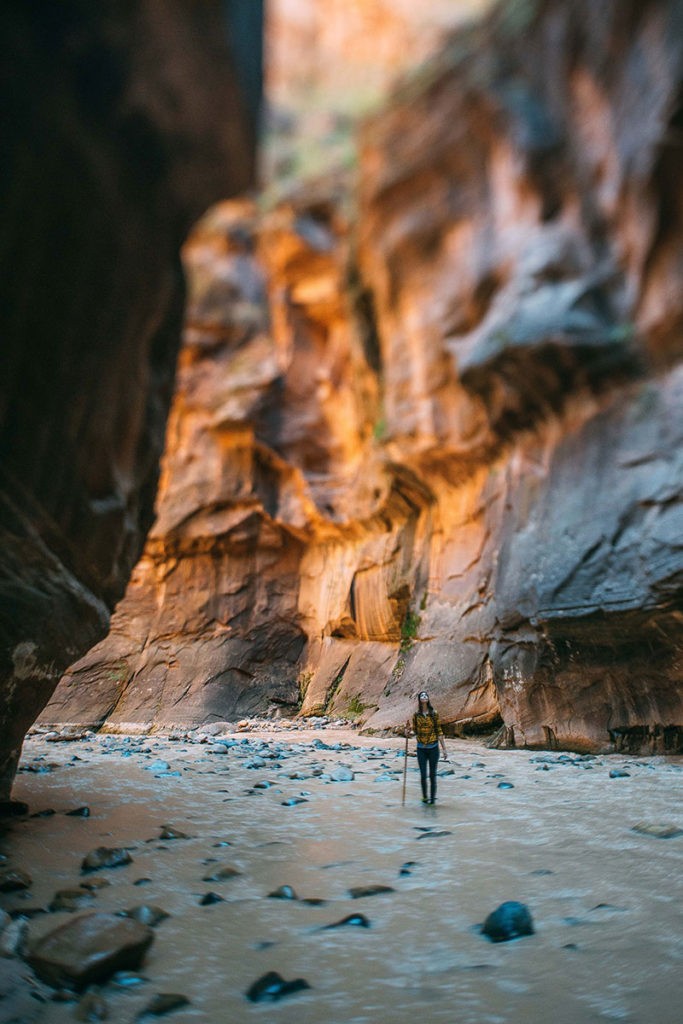 Dear Friends, if you were among 20 000 readers who came last year to read the posts on the steppebystep, before all the changes me and as a result, this website went through, you probably know that I was in the search for new experiences and new places.
When I have launched steppebystep in September 2020 I have lived in the Netherlands. Although I was grateful for all opportunities this great country provided me, I still felt that being in the Netherlands does not serve the goal I had –  to promote Kazakhstan to the international community. So, in October 2021 I have moved back to Kazakhstan, after 25 years of living abroad. Kazakhstan in 2021 and Kazakhstan 25 years ago are completely different places, so I could say I am again in the phase of getting a new experience.
By "new experience", I mean the amazing discovery of new, unknown sides of me. I mean that when you arrive in a new place and you have to build your life from scratch – getting to know new people, neighbors, establish yourself in your new company – you have to embrace life with open arms and an open mind. Whether you want it or not, this makes you flexible and challenging you to do things in a new way, which is more suitable in the new environment, customs, and traditions. From every country where I lived, I brought new acquaintances and buddies, new hidden gems special for me. I also brought new hobbies.
When I moved to the Netherlands for the first time in 2001, I discovered yoga, and yoga still is a big part of my life. Being a single working mother abroad, I would not embrace all challenges in life without recharge and balancing myself.
From Italy, I have brought my love to style. I always had a passion for fine things. Education and an official certificate of stylist from NABA in the evening classes after work in the office help me connect with people from an aesthetic perspective. It is not part of my company's services, but the number of people I have influenced to develop a style that makes me feel good.
And this list could go on and on and on.
The concept of this blog is to gather open-minded people, people who want to travel and work in all parts of the world, to share experiences, and to help each other.
If you want to break the habit to live in one place and do not have the courage to do so, please contact me for a coaching session.
But remember, if you are not happy inside, it is difficult to be happy somewhere else. And I finish this post with the quote of Marcus Aurelius Antoninus, "Very little is needed to make a happy life; it is all within yourself, in your way of thinking.".
PS: Share your comments below. I am curious about your opinion on a nomadic lifestyle. Are you happy where you are now?